Binational Health and Environment Council
San Luis R. C. Sonora / Yuma County, Arizona
---
The Binational Health and Environment Council, San Luis R. C. Sonora/Yuma County, Arizona is designed to serve as the community branch to the U.S.-Mexico Border Health Association to support and carry out health activities along the U.S.-Mexico border.
Vision Statement:
Improve the quality of life of communities by promoting healthy lifestyles.
Mission:
To promote a healthy and safe environment in the San Luis R.C., Son./Yuma County, AZ border region, by facilitating the collaboration among local, state, federal, private and non-for profit organizations.
Since 1992, Regional Center for Border Health, Inc. (RCBH) formerly known as Western Arizona Area Health Education Center (WAHEC), has sponsored the quarterly meetings for the Binational Health & Environment Council San Luis, R.C. Sonora / Yuma County, Arizona in coordination with the Yuma County Public Health Services District and Servicios de Salud de Sonora/Hospital General.
Officers:
USA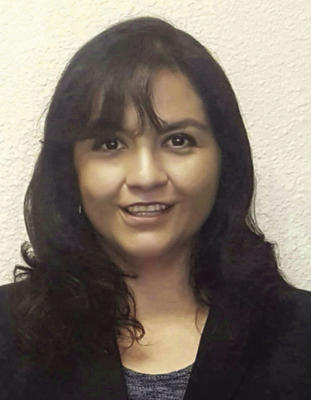 Diana Gomez
Co-President
Director, Yuma County Health Services District, Yuma, Arizona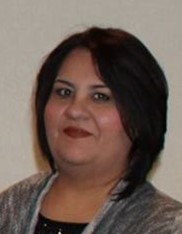 Mariajose Almazan
Co-Vice-President
Binational Health Initiatives Director, Regional Center for Border Health, Inc., Yuma, Arizona
Mexico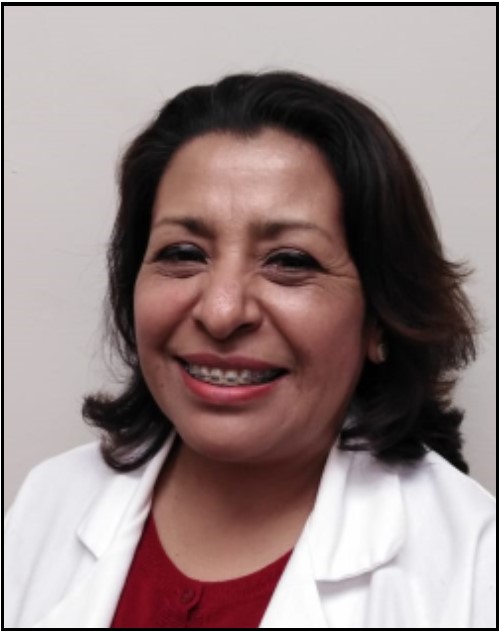 Dr. Leticia Sanchez Llamas
Co-President
Director, Centro de Salud Urbano, San Luis R. C. Sonora

Maria C. Soria Velazquez
Co-Vice-President
Hospital General, Servicios de Salud de Sonora en San Luis R. C. Sonora
The following Subcommittees/Working Groups have been established to address specific issues:
Subcommittees
Adolescent Health (Substance Abuse Prevention, Teen Pregnancy, Bullying, Mental Health)/Atención Integral de la Salud del Adolescente (Prevencion de Abuso de Sustancias, Embarazo en Adolescentes, Bullying, Salud Mental)

Chronic Illnesses/Enfermedades Cronicas 

Environmental & Occupational Health/Medio Ambiente y Salud Ocupacional

Maternal and Child Health(Women's Health)/Salud Materno Infantil (Salud de la Mujer)
Sexually Transmitted and Infectious Diseases (TB, STDs, HIV/AIDS)/Enfermedades de Transmission Sexual y Enfermedades Infecciosas
SOMERTON, AZ
Regional Center for Border Health, Inc.
Administration Headquarters
950 E. Main Street, Building A
Somerton, AZ 85350

Mailing Address:
P.O. Box 617
Somerton AZ 85350
Phone: (928) 315-7910
Fax: (928) 627-1255
---
Regional Center for Border Health, Inc.
Family Behavioral Integrated Services
214 W. Main Street
Somerton, AZ 85350

Mailing Address:
P.O. Box 617
Somerton AZ 85350
Phone: (928) 627-9222
Fax: (928) 627-8315
View Map
---
Family Behavioral Integrated Services
1130 E. Main Street
Somerton, AZ 85350

Phone: (928) 627-2017
Fax: (928) 627-2168
---
Center for Children with Special Needs and Autism
214 W. Main Street
Somerton, AZ 85350

---
College of Health Careers
950 E. Main Street, Building A
Somerton, Arizona
Phone: 928-315-7600
Fax: (928) 627-1013

---
SAN LUIS, AZ
San Luis Walk-In Clinic, Inc.
1896 E. Babbitt Lane
San Luis, AZ 85349
Mailing Address:
P.O. Box 1669
San Luis AZ 85349
Phone: (928) 722-6112
Fax: (928) 550-5466
View Map
---
YUMA, AZ
Billing Office:
330 W. 24th St. Ste-2
Yuma, Arizona
(928) 276-3414
Phone:(928) 276-3414
Fax: (928) 276-4823
---
LAKE HAVASU, AZ
Mohave County Office
1940 Mesquite Ave, Suite A
Lake Havasu City, AZ 86403

Phone: (928) 680-1468
Fax: (928) 680-3435
View Map
---
PARKER, AZ
La Paz County Office
601 Riverside Dr #7
Parker, AZ 86344

Phone: (928) 669-4436
Fax: (928) 669-4435
View Map
---
Parker Walk-In Clinic
601 E. Riverside Drive, Ste 2 & 4
Parker, AZ 86344

Phone: (928) 256-4110
Fax: (928) 256-4111

---
Mobile Medical Unit
Yuma, Mohave and La Paz Counties
Phone: (928) 722-6112